Torq Dana-60 14 Inch Big Brake Conversion Brackets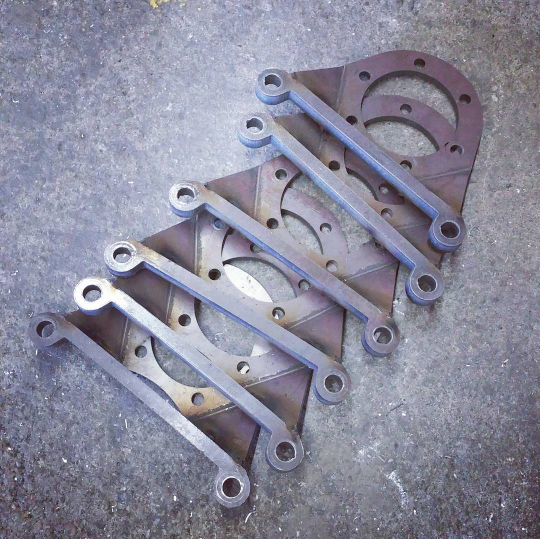 Awesome Stopping Power
Upgrades to 14 Inch Rotors and BIG Calipers
Simple Conversion
Works with GM/Dodge Kingpin Dana 60 Front Axle
If you own a King Pin GM or Dodge Dana 60 Steering axle and happen to be looking for better brakes this kit is for you. Our Big Brake Conversion brackets allow you to upgrade your Dana 60 to use 2009 and later Dodge 3500 14 Inch Rotors and Calipers. This kit has a number of added benefits. With a matched master cylinder the kit will easily lock up a set of 40 inch tires at highway speeds. The conversion is easy to do install. You also gain the benefit of having the Dodge14 inch rotors slip over the hub once the installation is completed.
PLEASE NOTE- This conversion does require you to machine the outside diameter (outside perimeter surrounding the lug stud holes in the hub) to 7.850″. This is necessary to allow the rotor to slip over the hub.
***These parts are for Off-Road use only! The CUSTOMER assumes liability for any use of this product on public or private roads.
If you are interested in purchasing Big Brake Components or a Full Kit please click the "Buy Now" button or contact us: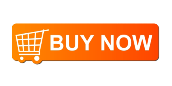 801-298-1008
sales@torqaxle.com