Fabricated Axle Housings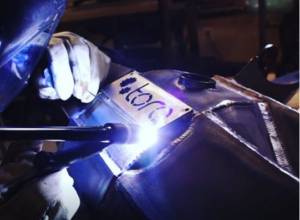 Designed and Built for Racing
Laser Cut & CNC Formed
Precision TIG Welded
Available in Mild Steel & Chrome Alloy
.500″ Inch Thick Face Plate
3.500″ & 4.00″ Tube Options
Armor & Trussing Available
Our Fabricated Axle Housings are the perfect balance of precision manufacturing and hand worked craftsmanship.  Our axle housings are tough and built to challenge the most extreme racing conditions.  We build our axle housings in both Mild Steel and Chrome Alloy options.
Our Mild Steel housings are available in 3.500″ and 4.00″ diameter Drawn Over Mandrel tubing.  The housing back shell is made of .250″ domestic mild steel.  The housing face plate is built from .500″ mild steel.
Our Chrome Alloy housings feature 4.00″ diameter 4130 alloy heat treated Cold Drawn Seemless tubing.  The housing back shell is built from .1875″ 100,000 ksi yield alloy plate.  The housing face plate is built from .500″ plate.
All of our housings are fully TIG welded for maximum strength.  The internal shell of each housing with welded with a special pulse spray transfer method.  The combination of both welding processes make for an axle housing that is extremely strong and consistently fluid tight.  After welding we CNC machine each housing by decking the face plate surface, and checking the tubes for concentric alignment.  This process ensures the bolt holes match the 3rd member, the face plate is perfectly flat after welding, and the depth of the 3rd member and centerline of the carrier are perfectly aligned with the axle tubes.
Our housings are compatible with all models of Torq 3rd members.  We build axle housings to accommodate a wide range of widths for front and rear axle applications.  We also have a number of armor, trussing, steering mounts, and bracket options for your specific needs.
If you are interested in purchasing a Torq Axle Housing please click the "Buy Now" button or contact us: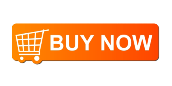 801-298-1008
sales@torqaxle.com